Hi Huneybees,
STClassifieds Fashion & IT Showcase 2012
.
STCLASIFIEDS.SG
has pulled in more Fashion and IT partners, listing their items on the marketplace.
Psst... Sellers can also post free ads and receive immediate response. So feel free to sell your wares...
hervelvetvase invested in a hugee neon signboard to attract their customers...
Oh! maryjulian~ The blogshop of Jade Seah. Not only was the staff super friendly and helpful, there's even a photo booth and props there for us to camwhore! Kings and Queens or simply a cute photo with the gorgeous Jade Seah.
Reebonz, the popular luxury bag store was there as well.
modparade was the first blogshop I patronized. They have come a super long way. Loved their booth design. It's so welcoming...
They are bringing in this nail art machine and check out the result below...
Prices were unavailable, call them up to understand more!
I'm in love with the necklaces. Should I get?
Met up with gorgeous Kae Hana of label - Kae Hana and Azawi David of M.O.D.A. (quarterly e-magazine that's dedicated to bringing you the local and regional Fashion, Arts and Design. that will be launching in Mid August).
Ok! Let's get on with the fashion show!
Host for the fashion show.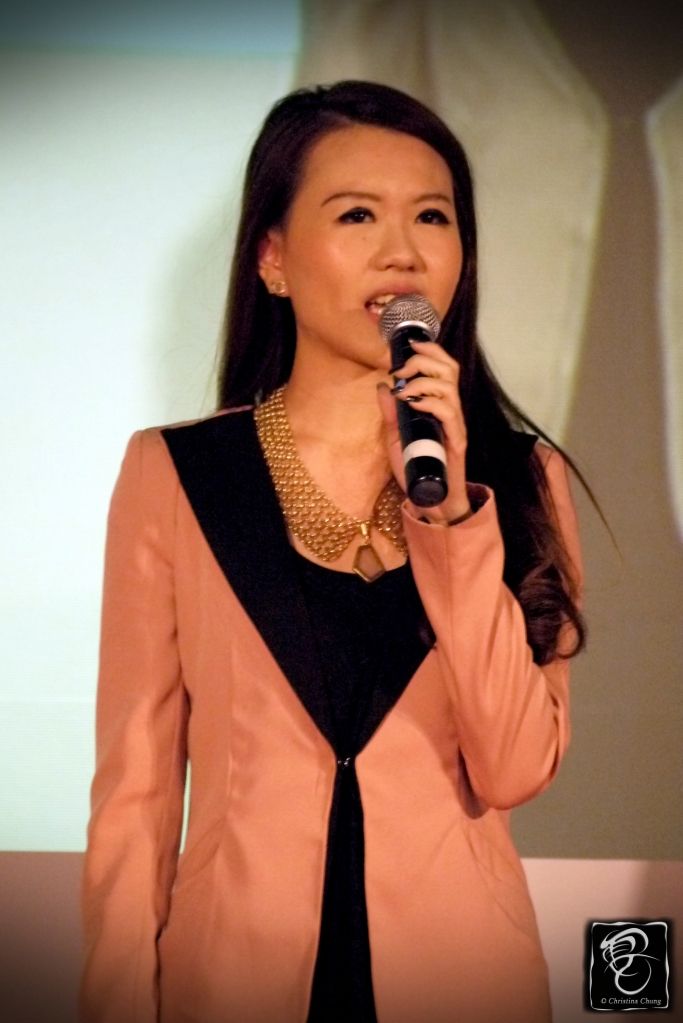 Lucinda on stage sharing Ohvola's inspirations.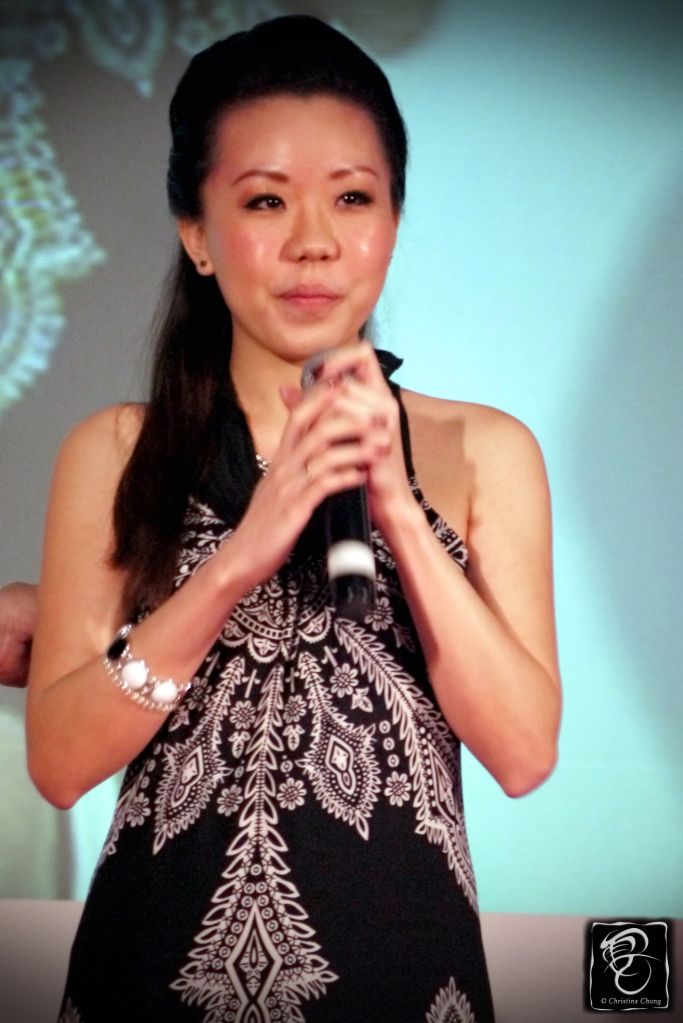 Sharon of Montrose Desires, who also models her clothings.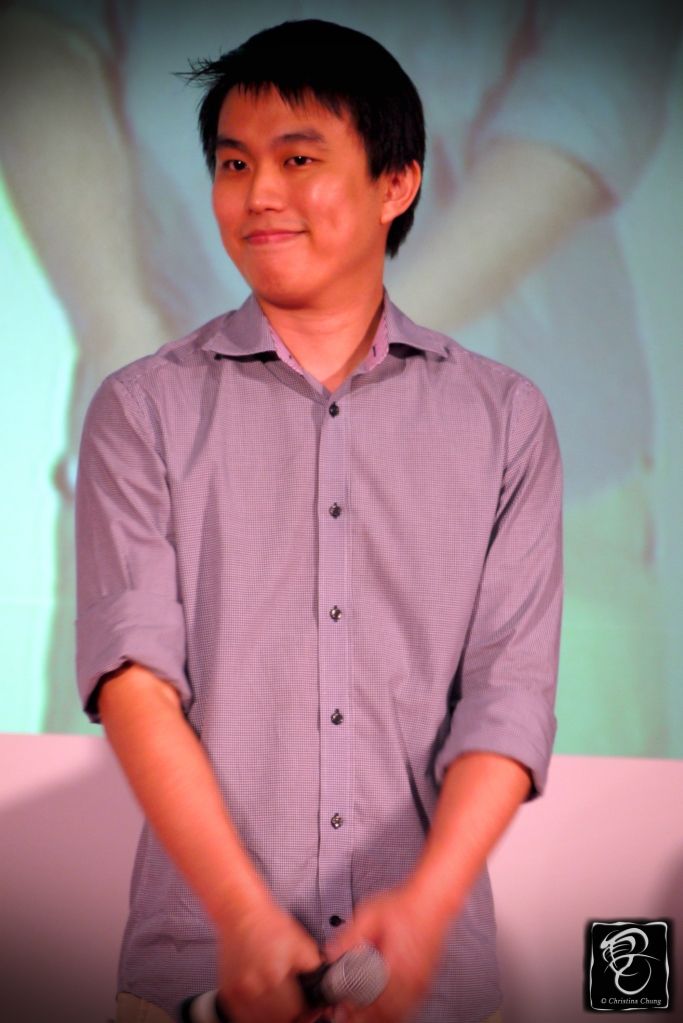 Angela, was not there that day. Her boyfriend, Keith went on stage to discuss about the brand.
MGP
- My Glamour Place was founded in 2006 as a blogshop.They focus on comfort and feature a wide array of bright colours. 90% of the clothings were designed by Angela, owner of MGP, thus the clothings are not only fashionably in trend, they are also unqieu and different from other stores.
SandyJoy believes in comfort clothing. Fashion does not sacrifice comfort. Not only are the clothings are of good quality, they also focus on giving the clothings personality, creating the X Factor on its own. For this collection, they focussed more on lace and crochet for the feminine touch.
Owner of SandyJoy who models the clothings as well.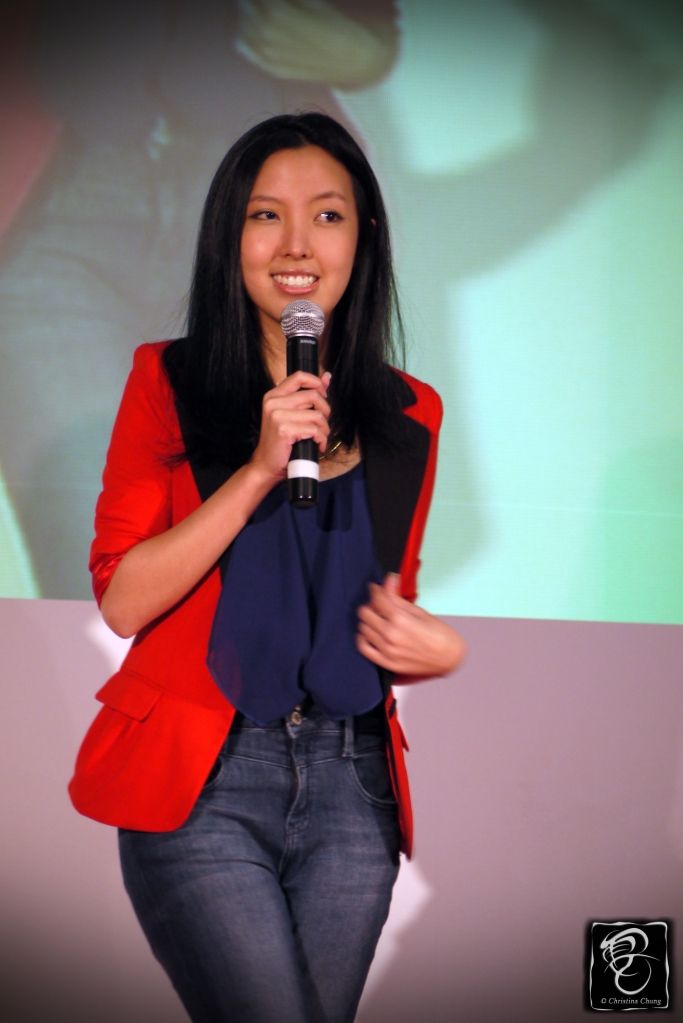 Janice, ownder of Catwalkclose.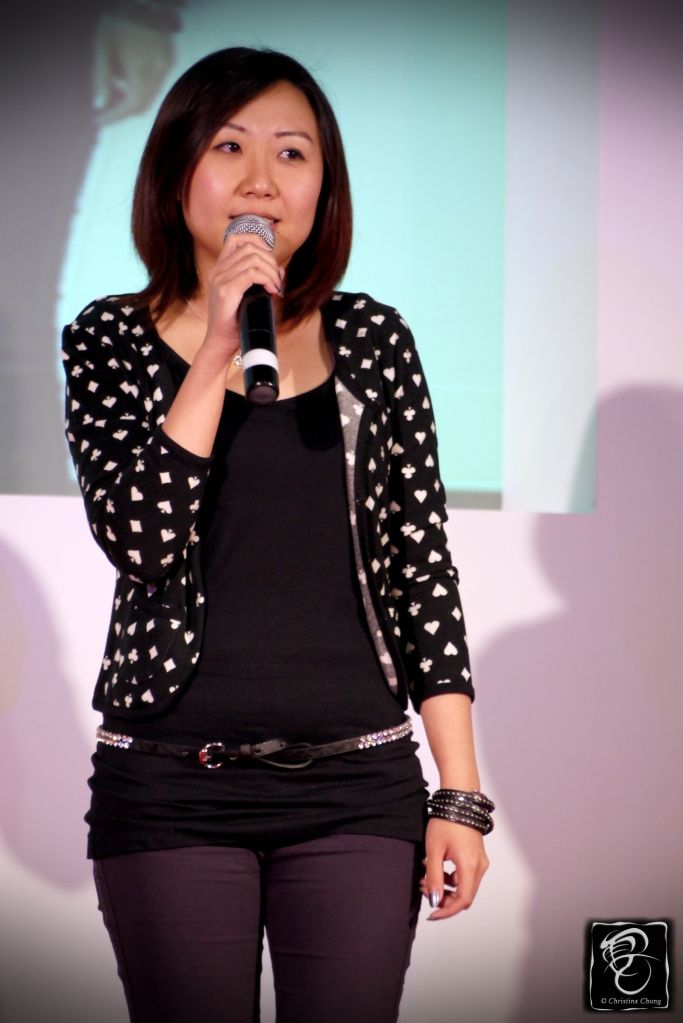 Dorcas, Marketing Executive of Glitter Glam.
That's the end of the show as well as Day 1 of the event. I will be posting Day 2 tomorrow.
Stay tuned....
The event on STClassifieds - http://events.stclassifieds.sg/showcase2012
Like their Facebook - http://www.facebook.com/STClassifieds.SG
Follow their Twitter - http://twitter.com/STClassifiedsSG