Hi Huneybees,
*Warning warning* This blog post might make you hungry and go looking for food in the kitchen. I was interrupted twice by my tummy while writing this blog post. So I suggest that you have food right by your side. LOL!
In conjunction with the
Singapore Food Festival
organised by the
Singapore Tourism Board
,
313@Somerset
, is presenting a month-long celebration of food, entertainment and shopping from July 27 - August 31.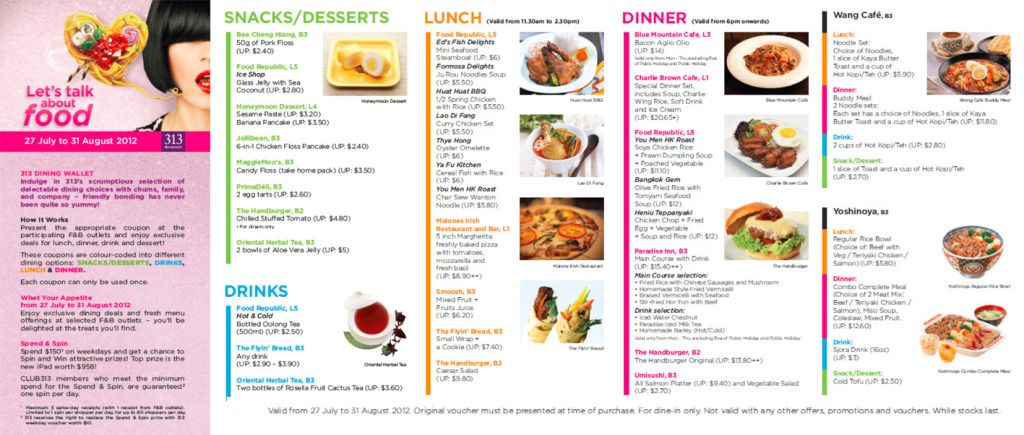 There will be exclusive dining privileges and with the
313 Dining Wallet (can be purchased at $19 at Concierge)
, you get
$40 worth of vouchers from selected F&B merchants
to dine there. Some of the participating retailers include,
Paradise Inn, Charlie Brown Cafe, Blue Mountain Cafe, Honeymoon Dessert and Food Republic
.
Below are some of the restaurants that I was brought to and tried out some of the dishes on their menus...
From the eatery at B4, we tried out alot of dishes. Sushi from Umi Sushi, wraps from The Flyin' Bread, pancakes from Jollibean.
Umi Sushi has always been a favourite for me to get a quick fix for my Japanese Dining crave. The fillings are aplenty and they never cut short of it. As for Jollibean's pancakes, I bet they are alot of people's favourite sweets.
The wraps from The Flyin' Bread was something new for me. Never tried before and I love it! The chicken meat is very well marinated, right quantity of vegetables and meats, makes a healthy meal...
Treats from Paradise Inn. Everyone was so full from the sumptuous helping.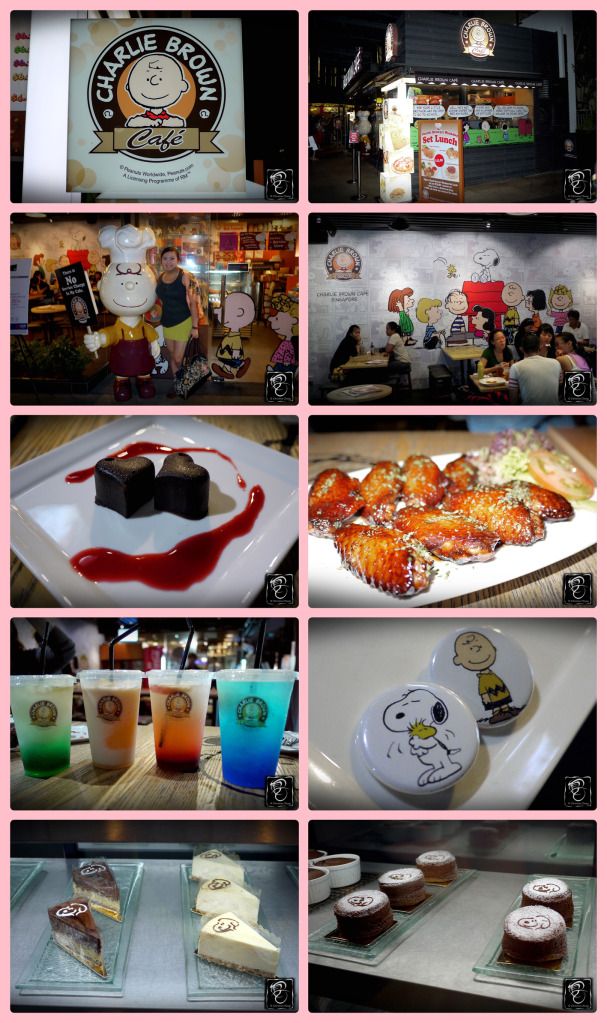 Charlie Brown Cafe was as cute as the cartoon characters. Not only did they serve us delicious chicken wings, the drinks came with fireworks too!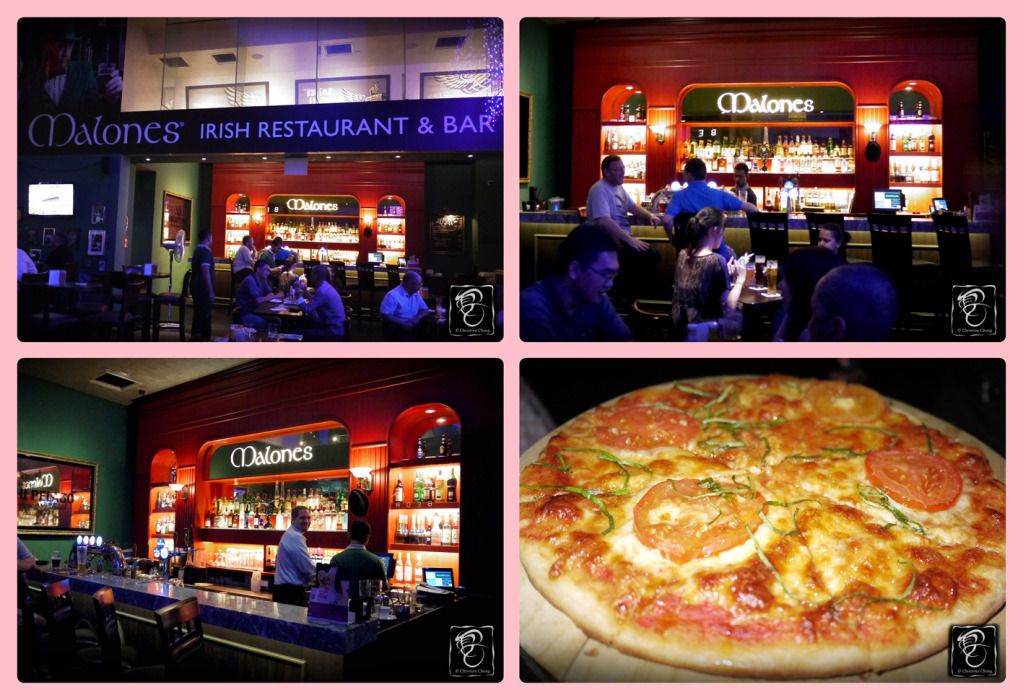 Whenever I walk pass Malone's I only think of beer and have been there a couple of times with hubby to chill out. Little did I know there was Pizza! And that day, I was treated to Magarita Pizza, the crust is thin and the taste was just right for me. I will definitely go there again with friends and hubby!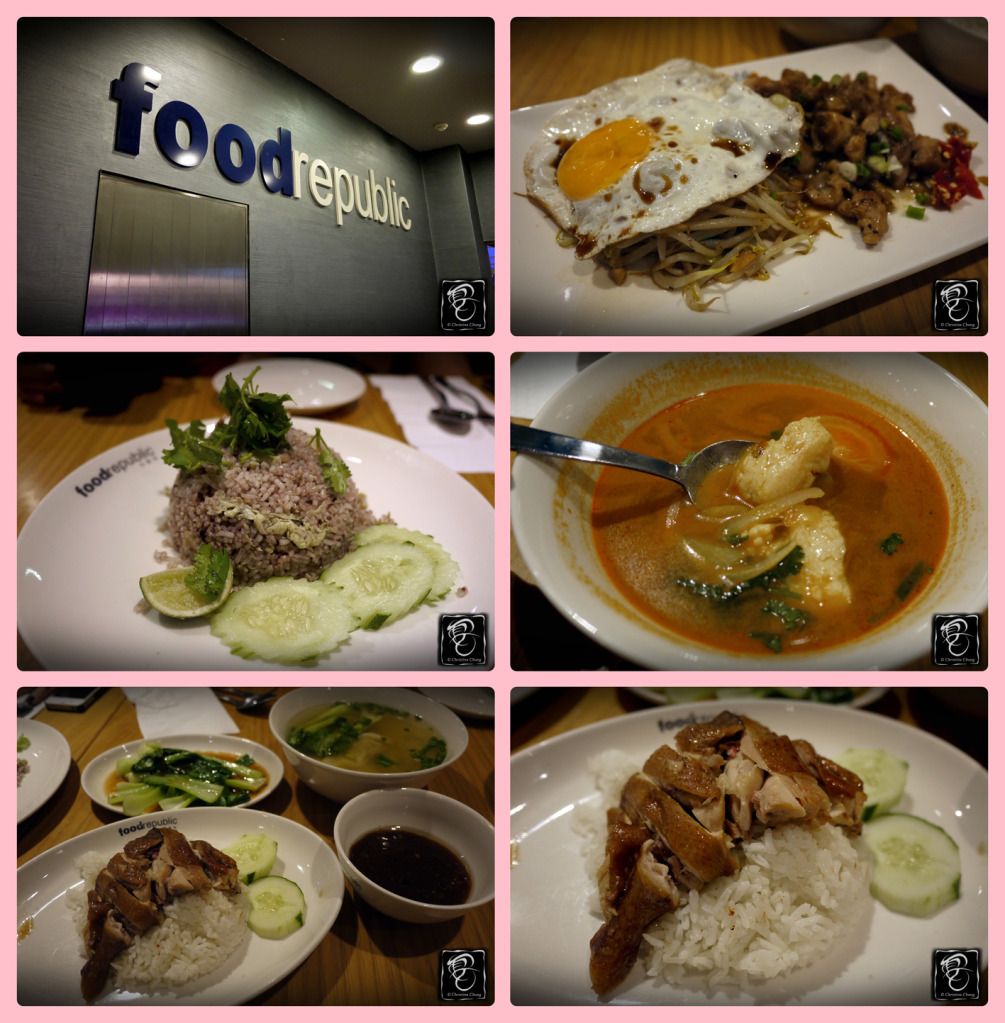 Last but not least, we had a a feast at Food Republic. Special thanks to 313@Somerset, I had a super full dinner that night and I got to taste food that I've not tried before. This promotion is till 31 August and in addition, diners who spend
$150 on weekdays
(max 3 receipts with 1 receipt from F&B Outlet)
will be entitled to 313's
Spend-and-Spin
and stand to walk with the grand prize of the
new iPad
worth $958
(Promotion is limited to 1 spin per shopper, per day, for up to 80 shoppers per day)
.
Also, as part of
Let's Talk About Food
, diners can expect to be spoilt for choice with an array of local and international cuisines and a series of exciting, themed acts and performances such as
'Slice & Dice', 'Fun Cookz'
and the
'Juggling Waiter'
which will present an artistic fusion of food, cooking and music. For the performance schedule, go to
here
.
For more shopping deals and exclusive promotions in 313@Somerset, please visit:
Website:
http://www.313somerset.com.sg/
Facebook:
http://www.facebook.com/313somerset
Twitter:
http://twitter.com/#!/313atsomerset