Hi Huneybees,
September has come and gone in a flash (playing Green Day's "Wake Me Up When September Ends in the background). That means, my birthday has passed too, and I'm a year older already....
My birthday falls on the 1st of Sep and so a few of us bloggers, whose birthdays also falls on Sep, decided a weekend out and spend an afternoon together.
It's all about being in the nature and good company. Even though the sun was melting us, we still had lots of fun taking pictures with the beautiful flowers. We saw lots of couples and families having a picnic there. :)
Thanks to this nice gentleman for taking the group photo for us.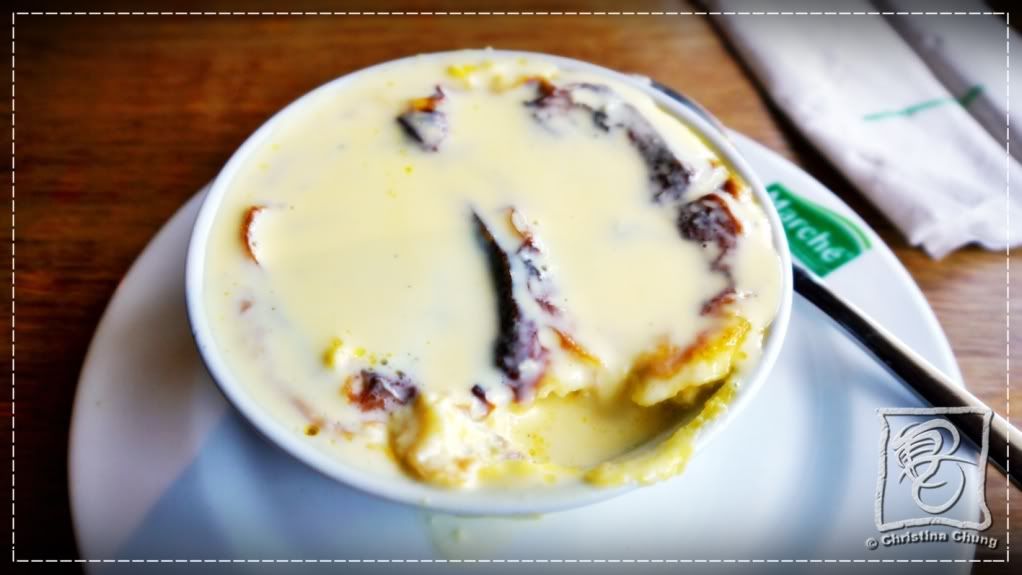 My Bread and Butter Pudding.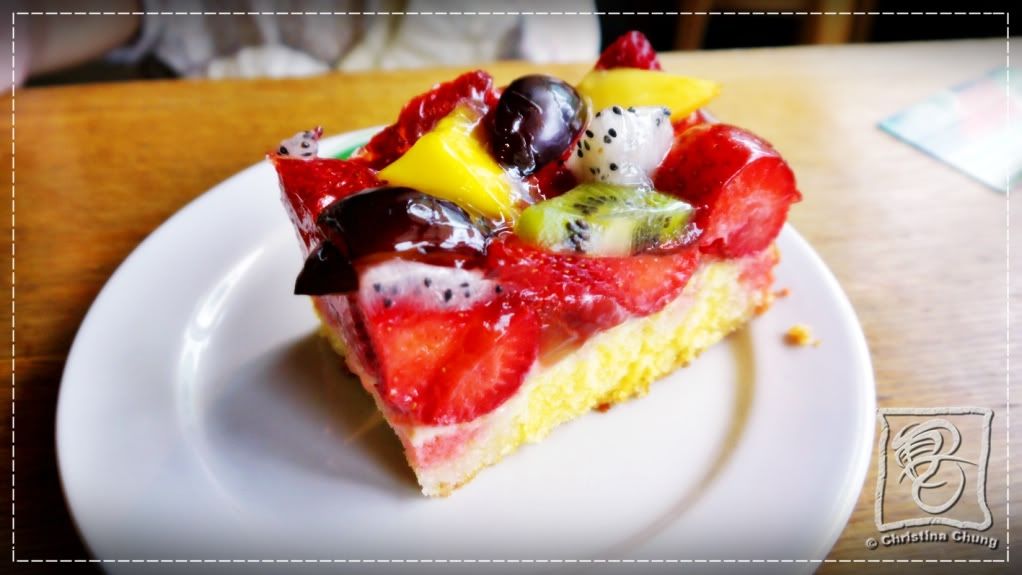 Joey's Fruit Cake.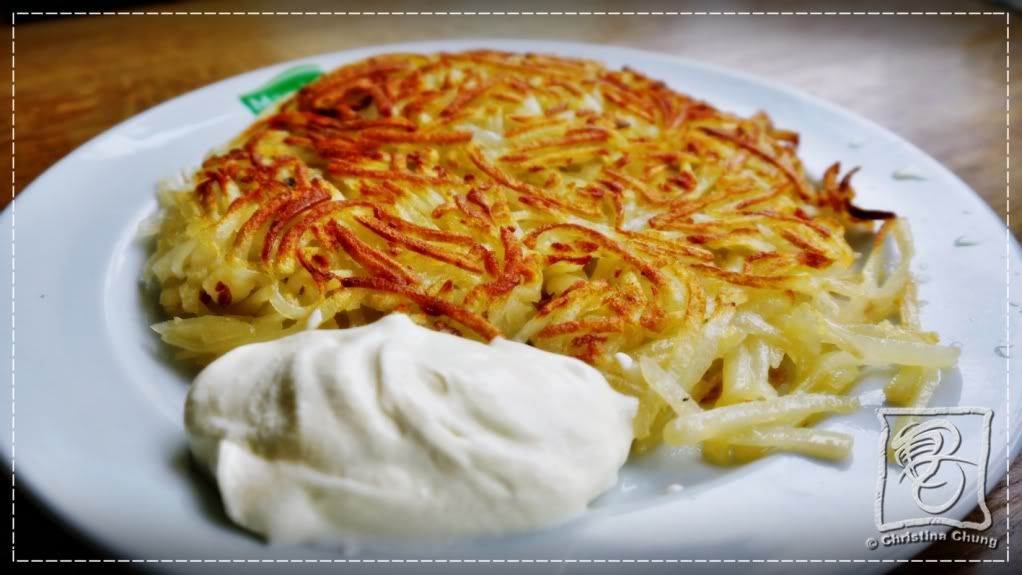 Peishi and Angie shared the Rosti. Yum yum!
Special thanks to Peishi for the adorable card. It's been a while I received a handwritten card. Love the feeling....
Joey also got me this Gloomy Bear HP pouch on her trip to M'sia. Cute right?
To bad Joey and I had to leave early for another event. Otherwise, we would have stayed on for more food and photos. I hope to do this soon again with the ladies....... :)
P.S. Do you like my signature at the end? Decided it's time to revamp the way I end my posts.... Like it?