Hi Huneybees,
New App for party animals! Don't you always want to be in the know, get to know events happening around Singapore and gain free access to the City's nightlife and entertainment scene?
WATSinside is here to save the day! The new mobile app features a wide range of useful features that allow users to enjoy Singapore's cosmopolitan lifestyle to the fullest, receiving instant offers and promotions such as 1 for 1 deals, etc.
Basically, it is a super simple app. After downloading it from the "market", you can see the upcoming events, register to buy tickets or receive your mobile invites which you can simply flash it at the door. The fun factor is that you can even share photos, live feed updates and then link it up to you Facebook account. It works like Twitter, Foursquare and Facebook all fused into an app!
So, I was invited to their very first launch party at Hard Rock Cafe, where I got to learn and try out the app for the first time. I think it is a really good app, not only for party-goers like me, but also for businesses to spread their name out there. It's a great platform to advertise your brand and draw more crowd. :)
The guitars along the staircase, never fails to make me count them...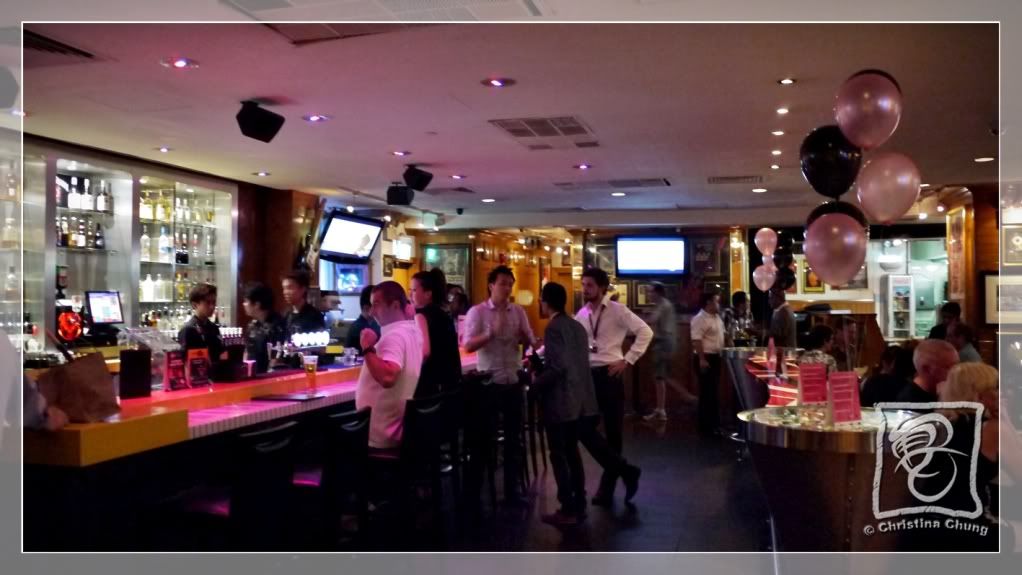 Waiting for the rest to arrive.
Getting to know the app. It works on iPhones, iPads and any Android phones. I'm using Sony Erisson's Xperia Arc to access and it works fine.
Even 987fm DJ, Desiree Lai was there to learn about the new app!
Group photos time!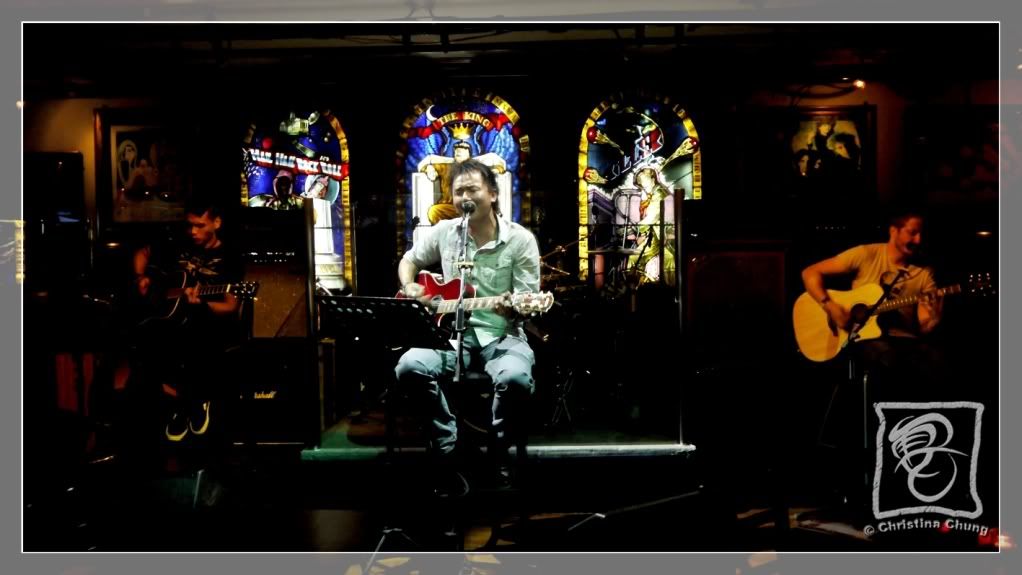 Kelvin Y.J Wong, one of the creators of WATSinside performed for us...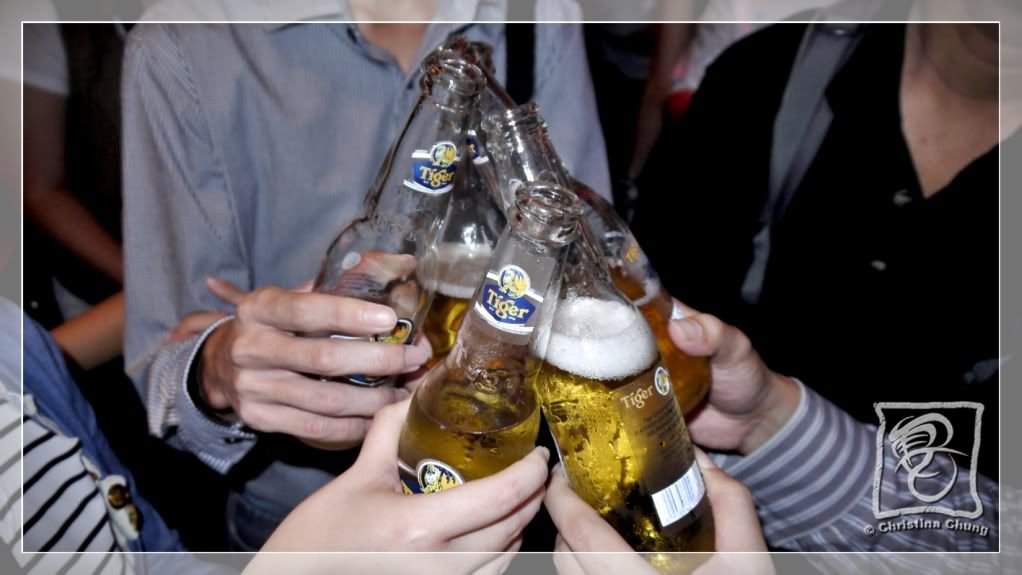 Cheers to more great parties!
They are having launch parties in November at Butter Factory and Wave House. Do keep a lookout for the event in your calendar when you download the app.
WATSinside is my event guru for now, why not give it a try?
Found a video on youtube, where this guy's introducing WATSinside. Check it out ~